Welcome to Somers Creations
Handmade Happiness at Somers Creations!
Welcome to Somers Creations, where creativity comes from the heart. 🌟 As passionate crafters we pride ourselves by bringing handmade items into your life. From cozy T-shirts to beautiful stationery, every product we create is crafted with love. Thanks for being a part of our creative journey and supporting our small business. 💗
Are you a positive woman looking to be in a group of other positive women? Click the link and join my Facebook group. We build friendships through journaling while enjoying the positivity of other women.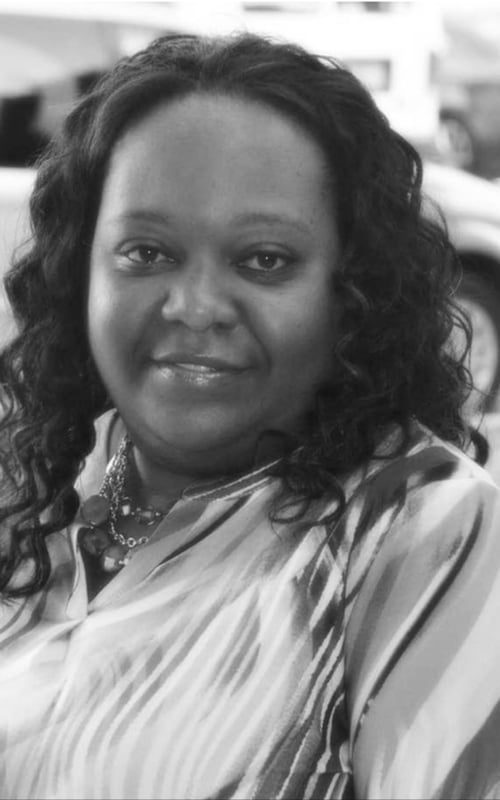 About Me
Hello. I'm Chenille, owner of Somers Creations. I absolutely love crafting. Somers Creations is located in Florida. I started Somers Creations in 2019. All of our products are handmade with love. I greatly appreciate your support of my small business.